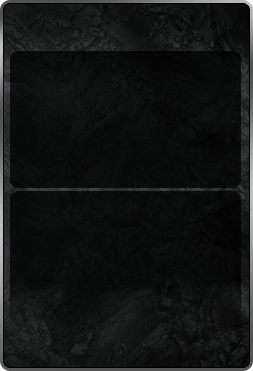 0


0


0

Resource
Common
Stone
is a
Basic Resource
. These core items are generally easy to obtain and are used for a wide range of crafting recipes, building upgrades, and other applications.
This is also the first resource that you produce in the Village Center during the Prologue.
Acquisition
Possibly as part of the following Offer:
Sell Value
This item is worth 2

when sold to the Shop.