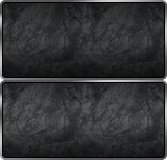 ]

PLAY
NOW !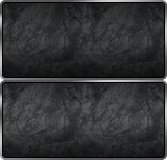 ]


SITE
NEWS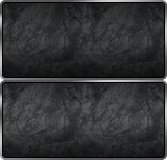 HOW TO HELP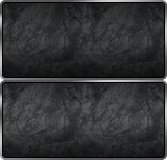 FACEBOOK PAGES
x
Welcome to the Game of Thrones Ascent Wikia

On the 5th October, 2018, Disruptor Beam announced the end of the Game of Thrones Ascent game, and that it would be shut down on Jan 3, 2019. From all of us here at the wiki, it has been an absolute pleasure to provide you with an informative and useful resource to help with your gaming. To all past and present contributors a huge thank you for all your efforts. Many, many people have benefited from your hard work and effort. And, at any rate, even if you helped just one person become a better player with the information you provided, then it has all been worthwhile. And now their watch has ended..


Game of Thrones Ascent is a browser-based game set in Westeros, a world created by George R. R. Martin in his best-selling series A Song of Ice and Fire and adapted for television by HBO in the award-winning series, Game of Thrones.

Make sure to click on Site News for the latest information about this Wiki.
This wiki has 10,766 articles since May 2013, currently being cared for and added to by 0 Active Users.