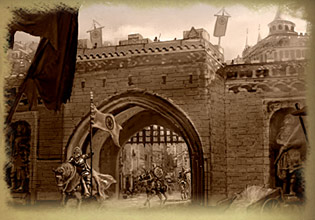 Home
Events at the Wall and King's Landing call for immediate action, opportunities to help surviving nobles reach safety must be seized, and in the East, two dragons could again see the light of day.
 Goals
 Rewards
 All Quests
Required Quests
These quests must be completed to progress to the next Chapter.

The future of several bloodlines could soon be crushed, or given new life.