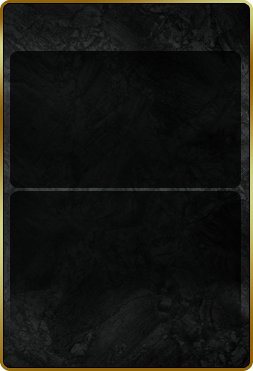 41


41


41


Companion
Peerless

Acquisition
Through crafting with very small chance of success:

On success hatch a Baby Dragon and reset Luck.
On failure retain Dragon Egg (with unlocked seal slots and slotted seals) and +1 Luck.
You can calculate your chance of success on this link: GoTA Player Tools
Luck increases the chance of success during production. You can read more about Luck here.
Used to Craft
50
+10% to Battle when attacking...
0
0
Unit
0
+10% to Trade when attacking...
50
0
Unit
0
+10% to Intrigue when attacking...
0
50
Unit
50
+10% to all attacks, +10% to all defense, 8% faster...
50
50
Companion
Notes
However, to list the three resources that hatching a Baby Dragon requires doesn't do justice to the lengthy process of having a very small chance to hatch a baby dragon will take, nor all the items that are required. It is strongly advised that you visit the pages of the three required items so that you can get a feel for how much work will be involved in hatching a Baby Dragon.
The odds of successfully hatching a baby dragon are very slim, however the live Dragon Egg will be retained upon failure. The Dragon Horn will not be retained upon failure and nor will the Pyres.